Handmade customisable greetings cards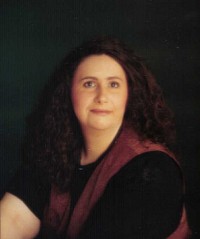 About me
Welcome to Gill's Galaxy
My name is Gill

I have been involved in craft work and crafting for over 25 years, and originally began by selling my cards and knitting to colleagues and friends.
In 1995, I set up Gill's Galaxy, and began selling my work at local craft fairs.
Gill's Galaxy now creates 3d decoupage and pyramage cards, all specially handmade for you.
You can shop online at Gill's Galaxy, we now accept paypal.